Our Team Work: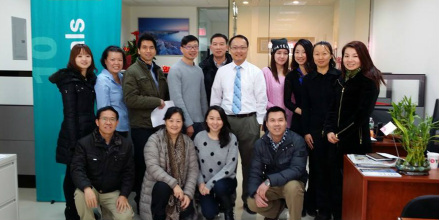 Sunrise Realty Group is a full service real estate brokerage with two local offices, We are committed to
give you outstanding professional service. Buying a home
is one of the most important decisions you will make.
When you choose Sunrise Realty Group, you'll have the market intelligence of experienced professionals on your side, providing you with the personalized service that you deserve
Here at Sunrise Realty Group, we want to help you find the communities and properties which suit you best.




Should you also need assistance valuing and selling your home, we would be delighted to help. Our clients have come to expect only the best from our team.At Sunrise Realty Group, we are knowledgeable about the neighborhood and the surrounding areas where you want to live including: home prices, schools, transportation, and more... We believe in helping our team offer excellent service to customers. Shared beliefs and hard work contribute to excellence. Years of experience, market knowledge and the latest in real estate marketing is what you can expect from our office. We are a strong, vibrant and real estate family.

We strive everyday to deliver unsurpassed market intelligence and insights. We serve all areas of Manhattan, Queens, Brooklyn & Long Island, Our company pledge is to provide you, the Client, with the highest standard of professional real estate service. On our site you will be able to find everything you need to buy or sell a home, as well as learn about the market value of homes you may own in the area. Please contact us today so that together we can begin this exciting journey. We look forward to servicing all of your real estate needs. We are your Professional Champions.









---